Now in our 25th year of financing all types of equipment for all types of companies!
Large National Recycling Company: Master Lease for $1,000,000
Financed a variety of equipment, such as compactors and conveyors. Schedules are structured as 60 month leases with the option to purchase or return the equipment.
Ambulance Company: $75,000
to equip their fleet with respiratory monitoring equipment.
Georgia Recycling Company: $65,000
A leading provider of residential waste and recycling services. Financed stationary compactors and 40 yard packer receiver boxes. This was our 18th lease contract with them.
Outdoor Adventure: $150,000
Financed the purchase of a new medium format digital camera back.
Health Club: $20,000
While a relatively small installation, the energy savings more than covered the monthly finance payment.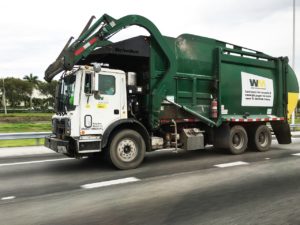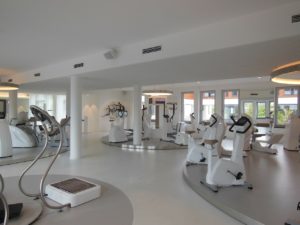 The Benefits of financing capital equipment with Health Care Equipment Funding:
Equipment from $5,000 to $750,000
"Application Only" to $250K
Simplified documentation, including e-docs
"Corp. Only" programs with no personal guarantees
Challenged credit and start programs available.
Ask about $0 down, $0 advances for 90 days!
contact:
Bruce Smith
(908) 394-2026