We make Financing your Business Equipment Fast & Easy!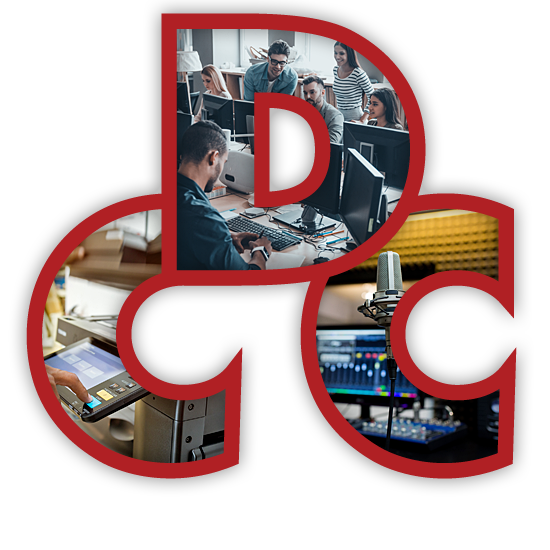 RECENT TRANSACTIONS
Nationwide Recycling and Waste Company: $63,777 Trash roll carts and roll off containers.
Ohio Home Medical Provider: $90,000 Respiratory therapy equipment
New York City Film and Photo Studio: $258,000 Camera and lighting equipment.
Indiana Framing Company: $80,000 A used Genie lift.
New Jersey Pharmaceutical Company: $281,000 Packaging equipment.
Start-up in Central Ohio: $61,000 Two used ambulances.
---
WASTE/RECYCLING

TEST and MEASUREMENT


HOME CARE / HEALTH CARE


PHOTOGRAPHY

TRANSPORTATION FINANCING

ENERGY SMART FUNDING

Providing Businesses with the Means to Get Ahead for over 25 Years.
For 25 years Diversified Capital Credit Corporation and its divisions have offered customized financing and leasing solutions to help businesses obtain the equipment they need to get ahead.
Whether it's waste management, health care, test and measurement, digital photography or any type of vehicle; if you need it, we can finance it.
Contact one of our Financing Specialists at 908-647-4500 to discuss your equipment financing needs. Or simply fill out the form above.